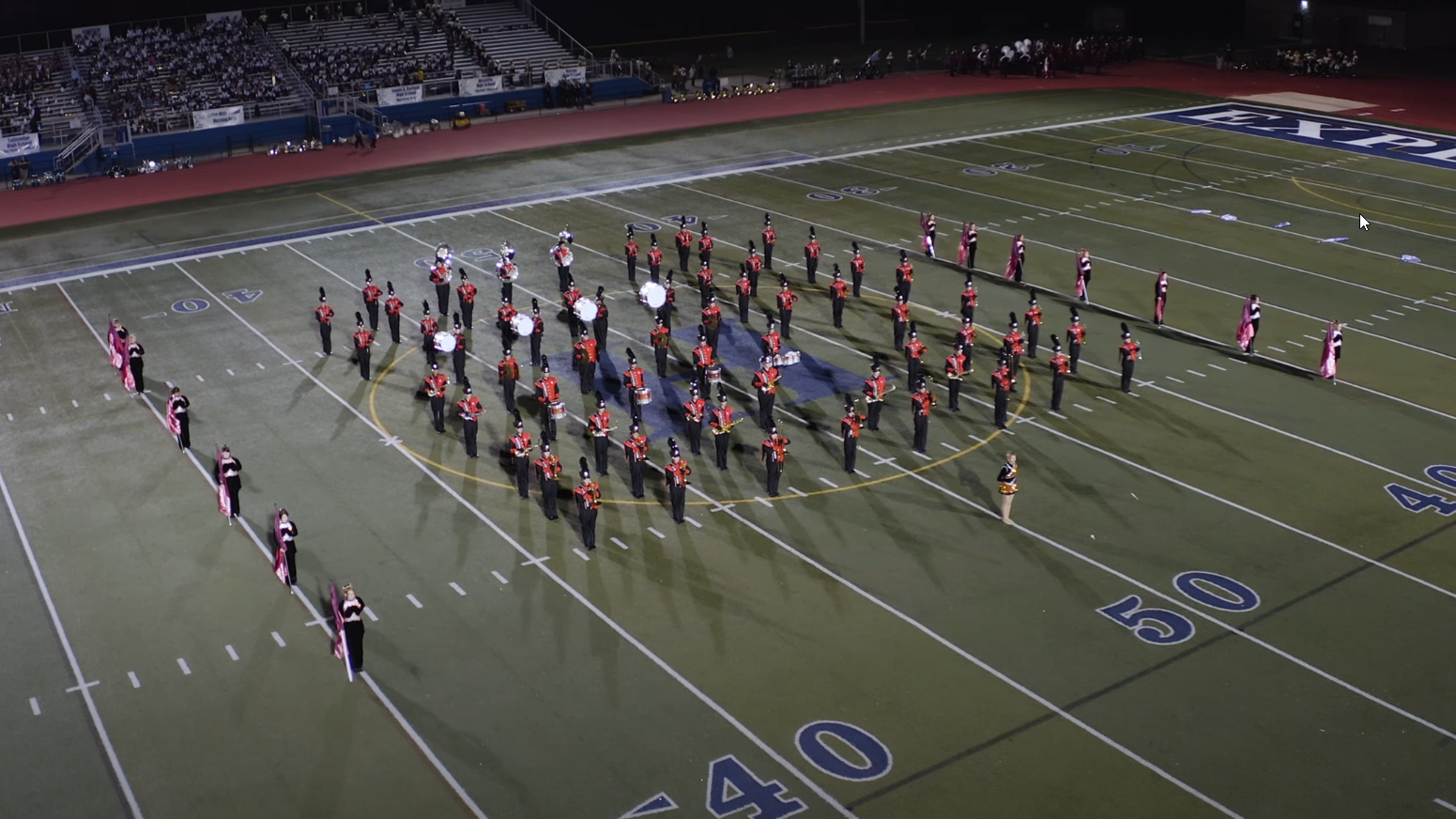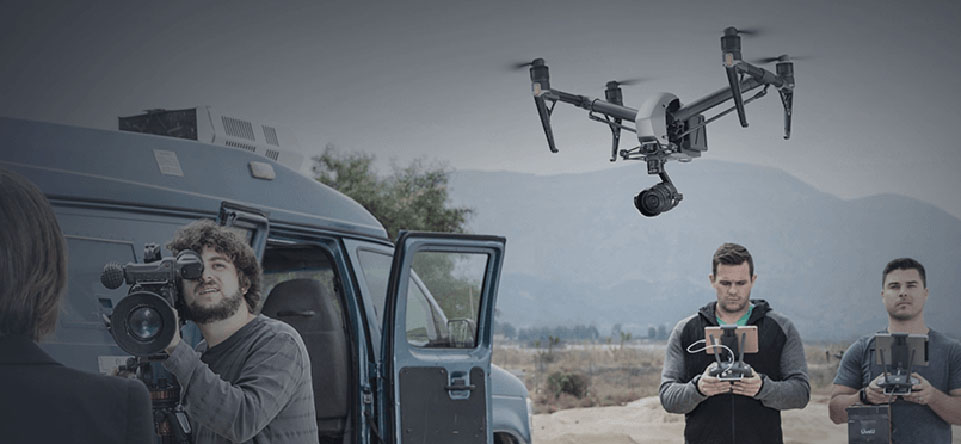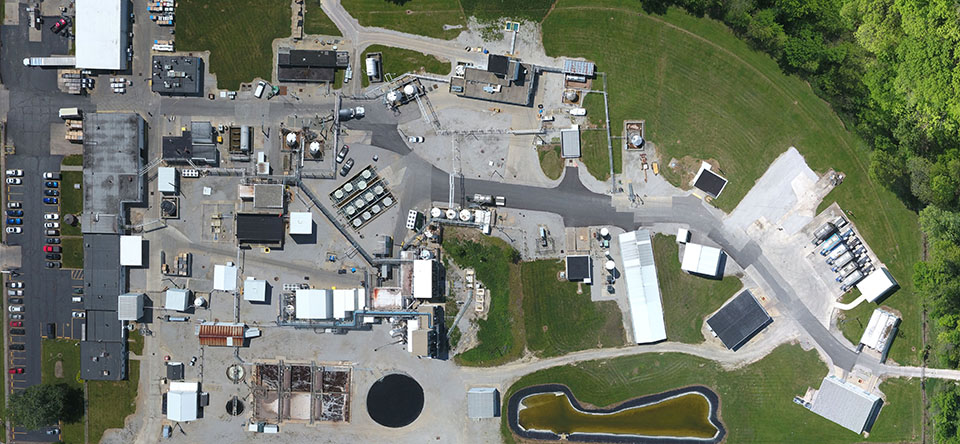 We can capture unforgettable shots from the air that give you the beautiful video and photos to remember your special event.
Weddings
Graduations
Reunions
Performances
Corporate events
Grand Openings
Demolitions
Tractor Pulls
Drag Races
Sprint Races
eXtreme Events (motocross, skiing, base jumping, etc.)
We can broadcast live from our drone fleet, or provide professionally edited video at up to 5.2k resolution.
Live Aerial Video Broadcasting
We can shoot and broadcast direct from the Inspire 2 using its dedicated 1080i50 and 720p60 transmission signal. Aerial live-streaming direct to TV is as simple as connecting the Inspire 2 remote controller to the satellite truck.
Commercial and industrial inspections
We leverage the latest technology to get you the data you need in a safe, fast and economical manner. Our dual operator drones allow us to safely fly through difficult conditions to get the shots for you. We can live-stream our missions direct to your inspectors, or provide high resolution images for their review, allowing them to keep their feet firmly on the ground.
We can provide 1cm/pixel resolution for your projects for mining volume calculation, agriculture and crop analysis, pipeline inspection, commercial roofing, and site plan verification before building, just to name a few.
Industries we serve are
Construction
Emergency / Search and Rescue
Infrastructure / Utilities
Insurance Inspections
Mining
Oil & Gas
Cellular tower inspections
Cell phone towers need to be inspected and maintained on a regular basis so minor issues do not turn into major and expensive repairs. Safety and access are a major concern in the process. Using our Inpsire 2, which can see virtually any angle of the infrastructure, can be a cost effective, quick, and safe means of seeing the condition and of all components of the tower. Transmitting live, high resolution photography which management can see on the ground or from the desktop, any urgent decision making regarding follow up maintenance or repair procedures can be taken without delay. Data can be stored and compared with each inspection, allowing for maintenance scheduling and budgeting.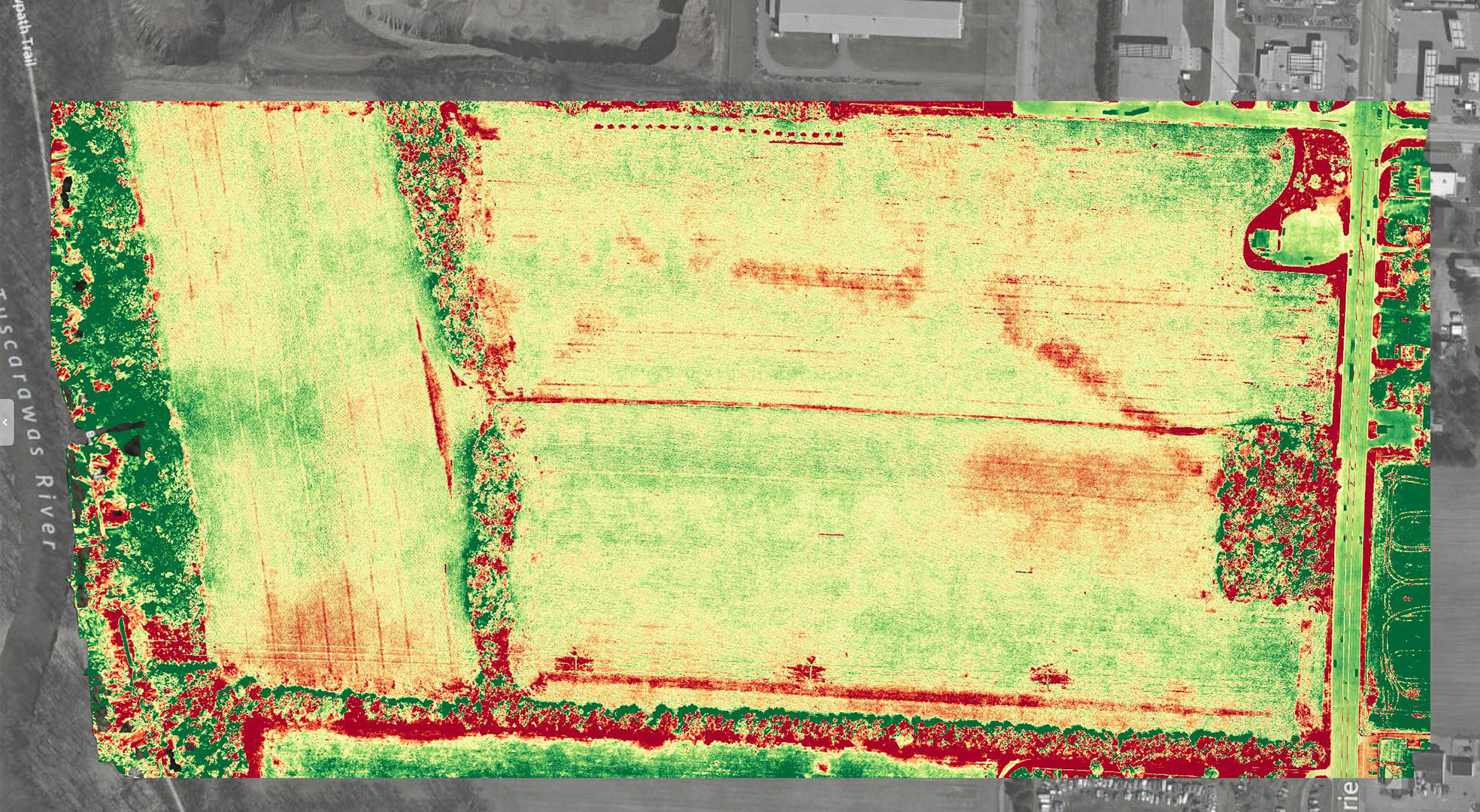 Our aerial inspections of your fields can help with:
Crop Scouting & Health Monitoring
Pre-Planning Field Inspections
Nitrogen Recommendation
Yield Monitoring
Plant Stress Monitoring
Drought Assessment
and more!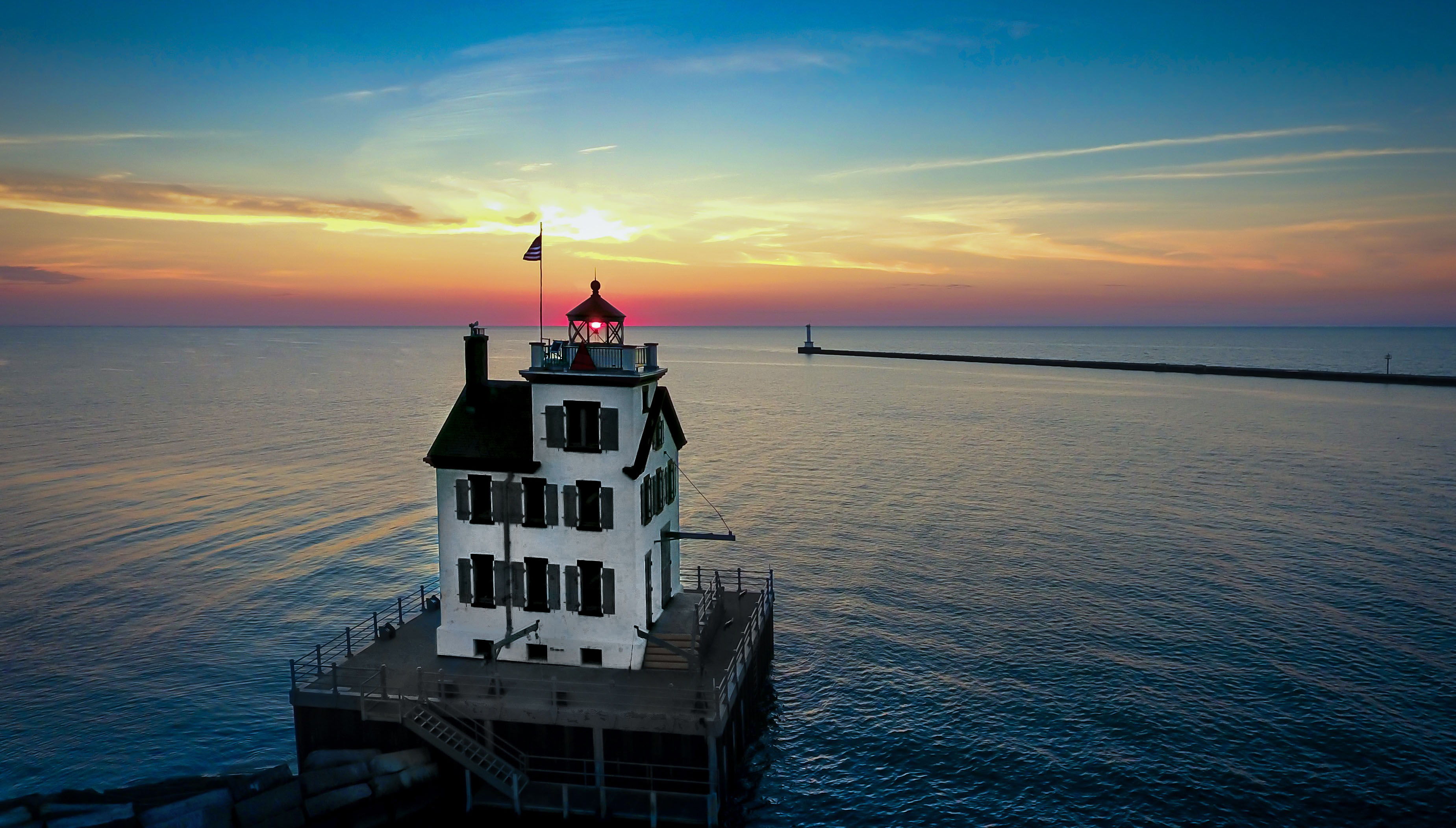 Getting stunning images of your favorite location, landmark, property, or family event is one of our greatest joys. Let us know what shots you want to preserve forever!
We can get you framed/matted pictures, canvas, metal, or just prints at a very reasonable rate!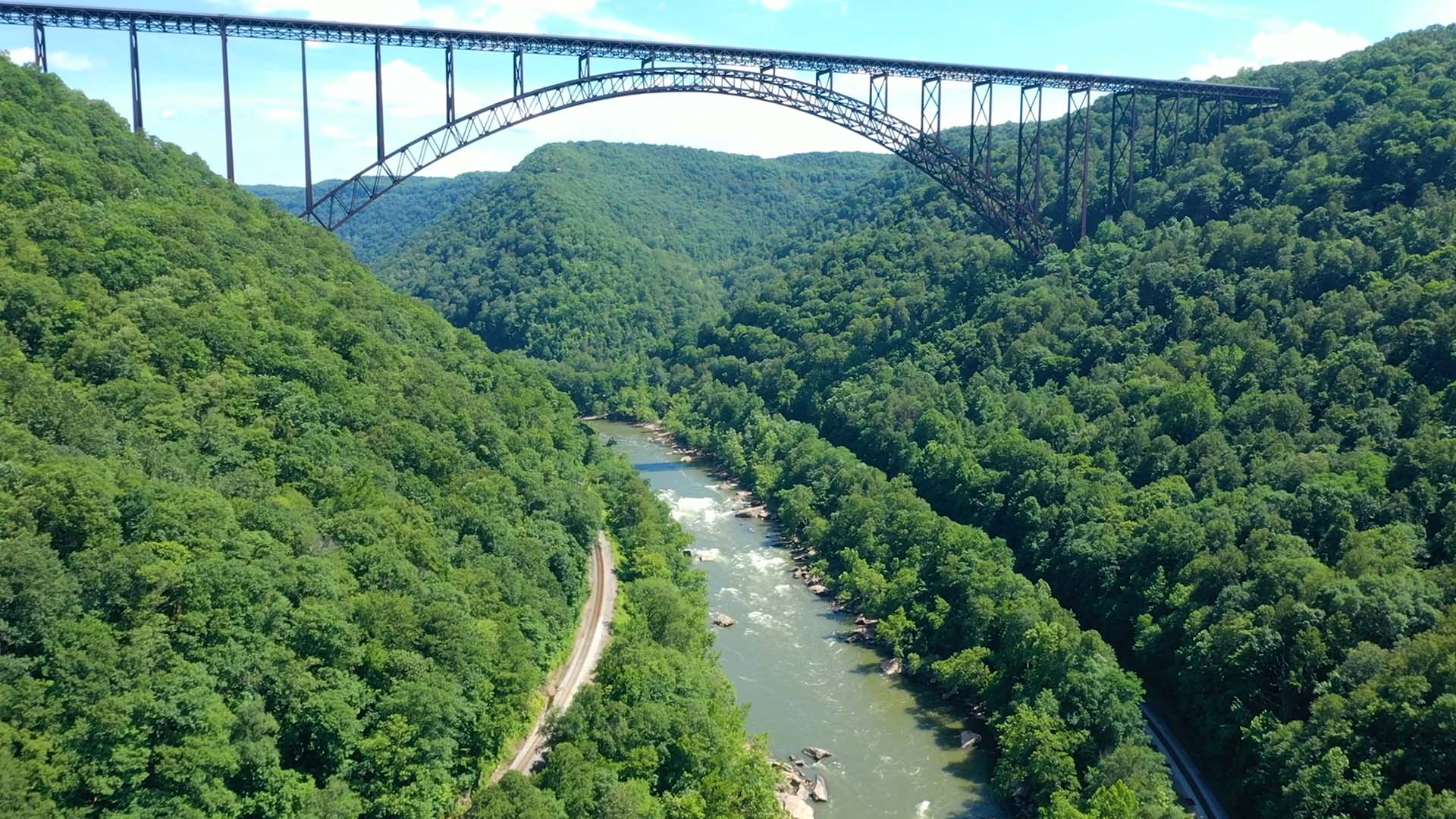 Our drone fleet has some of the top optics available today to capture stunning footage for your cinematography needs.
We provide aerial imagery for production companies and marketing departments. Our projects include:
Mainstream and Indie Films
TV series/specials
Advertising/Commercials
YouTube Channels
Racetracks/Dragstrips
Our capabilities include the following resolutions and formats:
CinemaDNG
5.2K (5280*2972, 16:9) 30fps 12bit, 4.2Gbps
4K (4096*2160, 17:9) 60fps 10bit, 4.0Gbps
H.264/H.265
Built-in 3D noise reduction, 3DLUT color management technology, advanced sensor correction.
H.264/AVC BP/MP/HP Level 5.1: 4K 60fps, 100Mbps;H.265 MP Level 5.1: 4K 30fps, 100Mbps;
Apple ProRes
5.2K (5280*2160, 2.4:1) 30fps (422 HQ)
4K (3840*2160, 16:9) 30fps (4444 XQ, no alpha)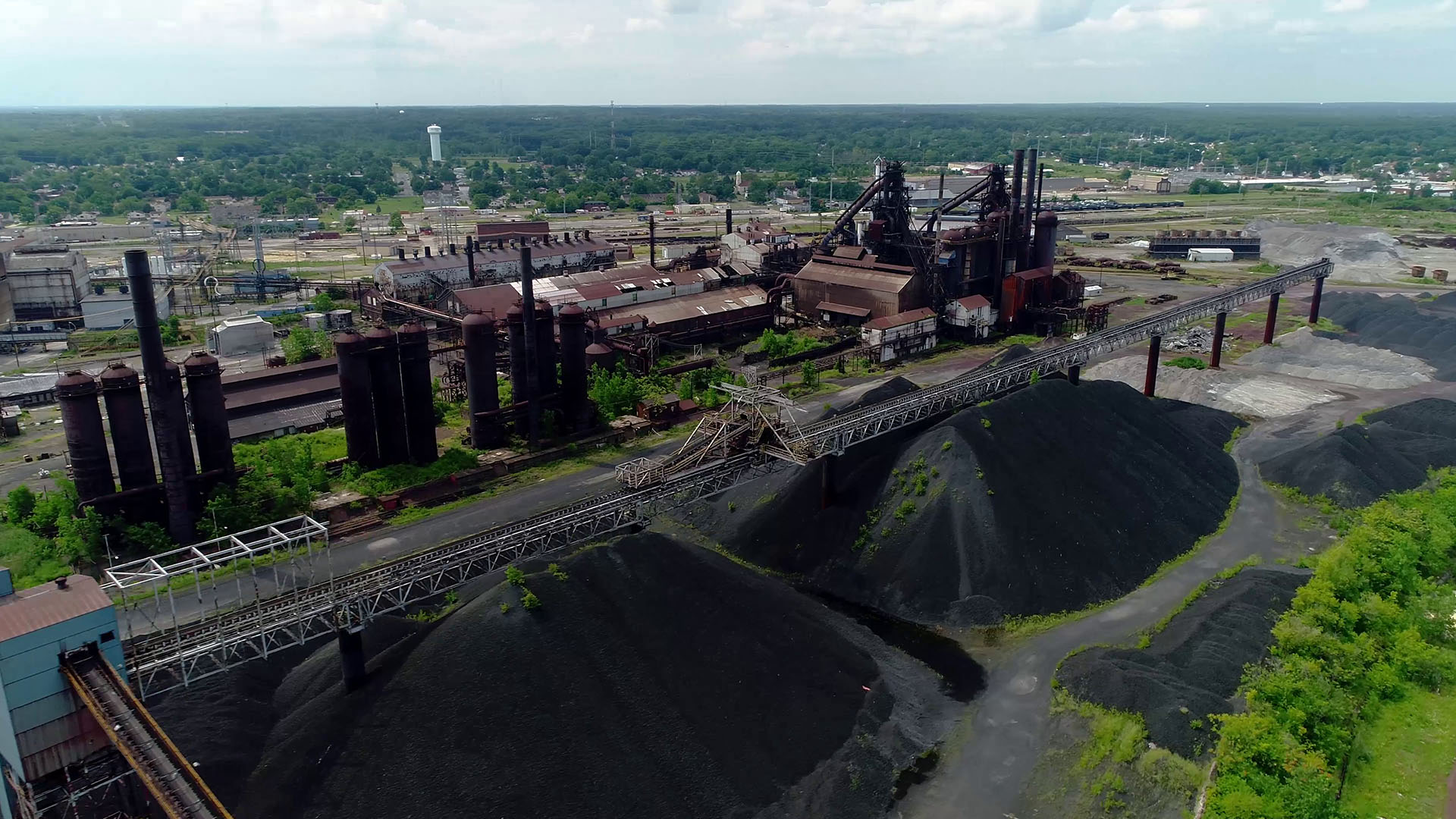 We use our drones to help professional surveyors quickly, efficiently, and cost effectively acquire data for:
Accurate Surveys - We use ground control points to generate accurate contour maps in hours instead of days or weeks
BIM Integration - Create point clouds compatible with BIM, GIS, and CAD software, such as Autodesk, Box,
Instant Measurements - Measure distance, area, and volumes instantly on a variety of devices
Shared Insights - Share maps align teams and update key people
Brasfield & Gorrie created a case study showing how they used drones for a site survey, and shortened the time from 2-3 weeks to 1-4 days! This case study shows:
How to verify site plans by using drone mapping
Get a higher Return on Investment with faster data collection
Aerial Mapping provides a high level of accuracy
and much more!
Click Here to Download the Case Study by Brasfield & Gorrie for using Drone Mapping to verify construction earthwork.
* Iler Aerial Imaging is not a licensed surveyor according to Ohio revised Code Section 4733. We provide data for licensed surveyors and engineers.